MOU for Research Cooperation Signed with the University-Industry Foundation, Yonsei University in Korea (YUIF)
MOU for Research Cooperation Signed with the University-Industry Foundation, Yonsei University in Korea (YUIF)
On December 23, 2022, the RITE Systems Analysis Group signed a Memorandum of Understanding (MOU) for research cooperation with the research team led by Professor Tae Yong Jung at the University-Industry Foundation, Yonsei University (YUIF) in Korea.
Professor Tae Yong Jung is a leading researcher in the world of investment and finance for climate change countermeasures, serving as the Coordinating Lead Author of the chapter on investment and finance in the Sixth Assessment Report of IPCC Working Group III. He also has deep knowledge and experience in the model analysis for climate change mitigation.
The RITE Systems Analysis Group has deep knowledge and experience in the development of Integrated Assessment Models (IAMs) and the policy applications. The purpose of this research cooperation is to contribute to global climate change countermeasures through the research collaboration between Japanese and Korean research institutes and universities, focusing on the evaluations on energy supply and demand side measures, investment, and finance, especially in the Asian region, where high economic growth is expected and thus climate change mitigation measures are important.
As a part of this research, international workshops will be held in cooperation with the YUIF research team of Professor Tae Yong Jung, the RITE Systems Analysis Group, and other research institutes in Asian countries, to exchange information and deepen research studies related to climate change countermeasures, as well as capacity building for young researchers.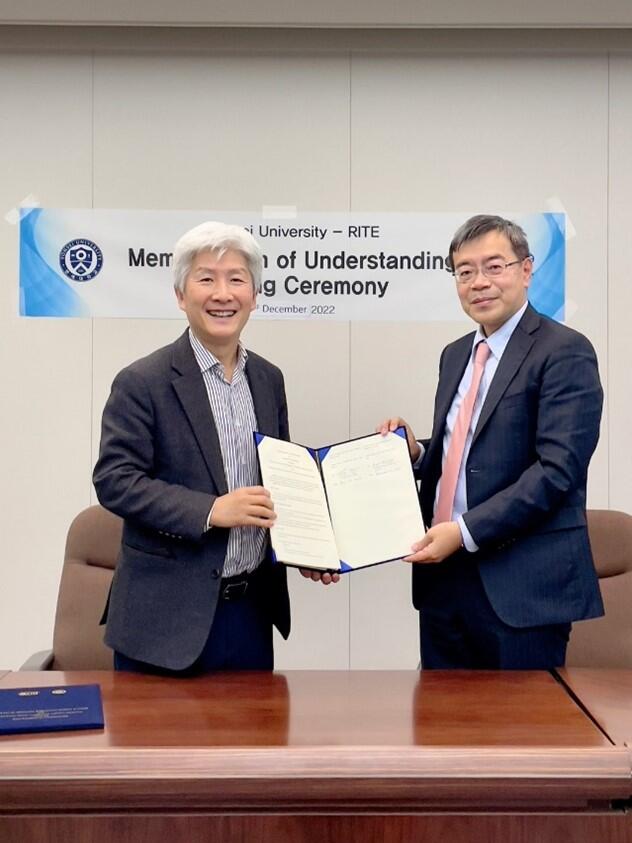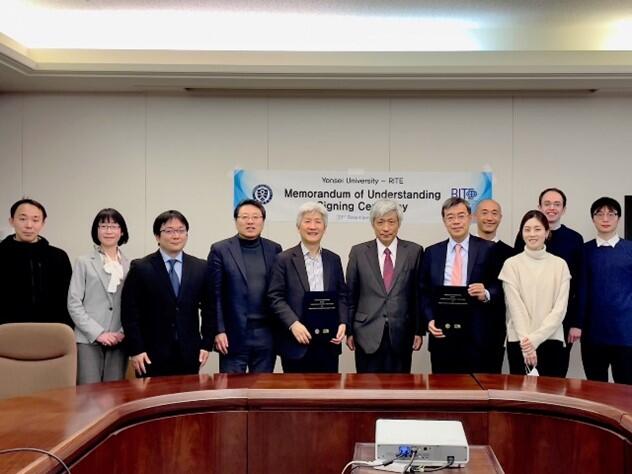 | What's New |